The Motor Insurers' Bureau of Singapore ("MIB") is an independent body that was set up in 1975 and funded by all motor insurers in Singapore.
Its main purpose is to compensate people injured in road accidents caused by negligent untraced or uninsured motorists and to make compassionate payments or allowances to persons injured and to the dependants of persons killed through the use of motor vehicles as defined in the Motor Vehicles (Third-Party Risks and Compensation) Act.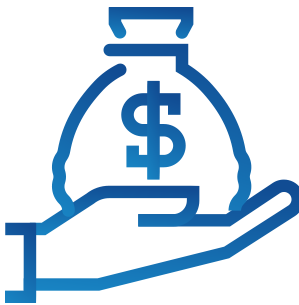 MIB's Application Form and a list of the supporting documents.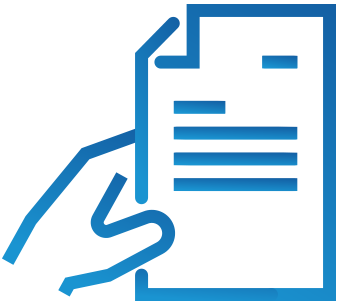 Documents Checklist for Appeal Cases.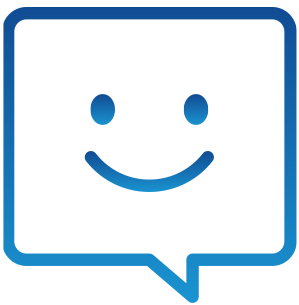 Frequently Asked Questions
We've shared of our most frequently asked questions to help you out.